Dispute Resolution
- Arbitration
- Mediation
John R. Downey Has 40 Years of Experience in the Courtroom and Has Presided Over Thousands of Cases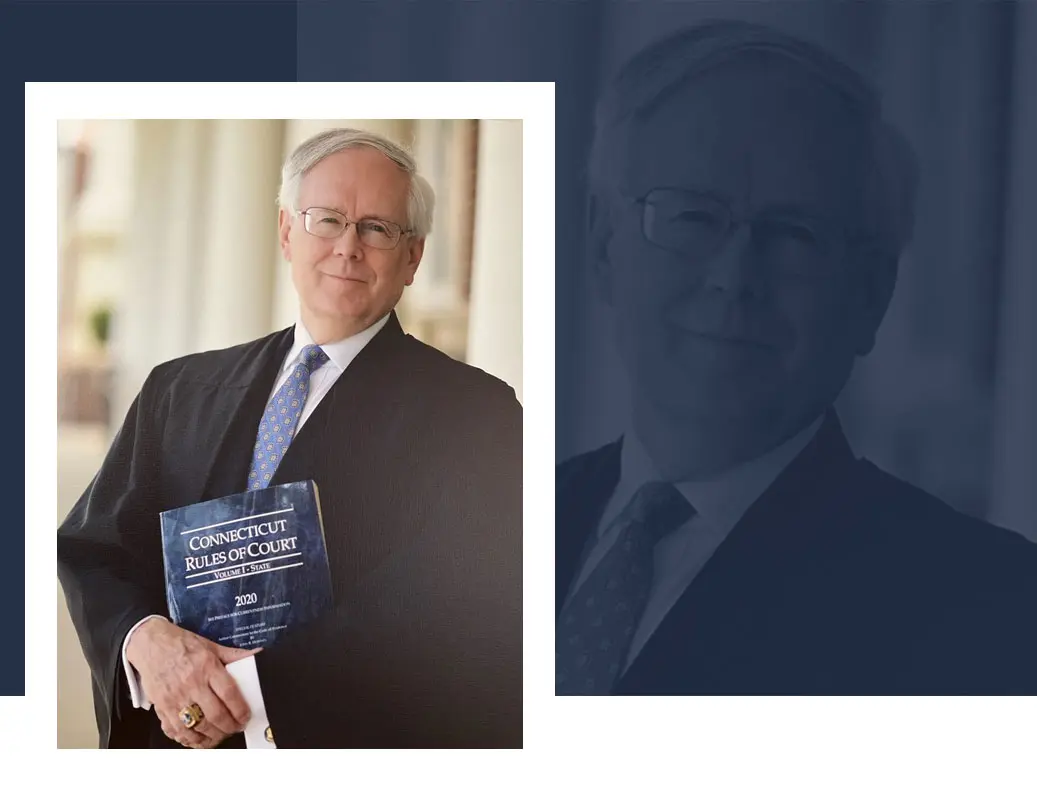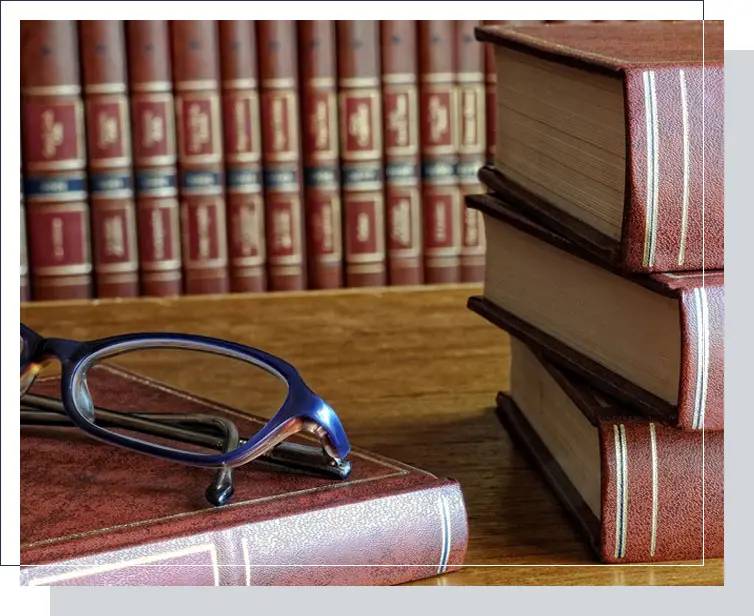 Unbiased Dispute Settlement
by Experienced Judge
The Honorable John R. Downey was a Connecticut Superior Court Judge for 8 years and returned as a partner to his firm, Rome McGuigan, in Hartford, Connecticut. With over 40 years of experience in the courtroom, Judge Downey has presided over thousands of cases and has successfully resolved hundreds of cases with his settlement techniques. He retired from his firm in 2019.
Over the course of his career as a trial attorney, he has been on both sides of the aisle as a plaintiff's attorney and defense attorney. He has the highest peer rating, an AV® from Martindale-Hubbell. He is a mediator and arbitrator for the American Arbitration Association.
Cases Resolved Over the Career Years
As a trial attorney, corporation counsel, and judge, Mr. Downey has mediated, arbitrated, and helped settle simple disputes as well as difficult and complex cases. These included: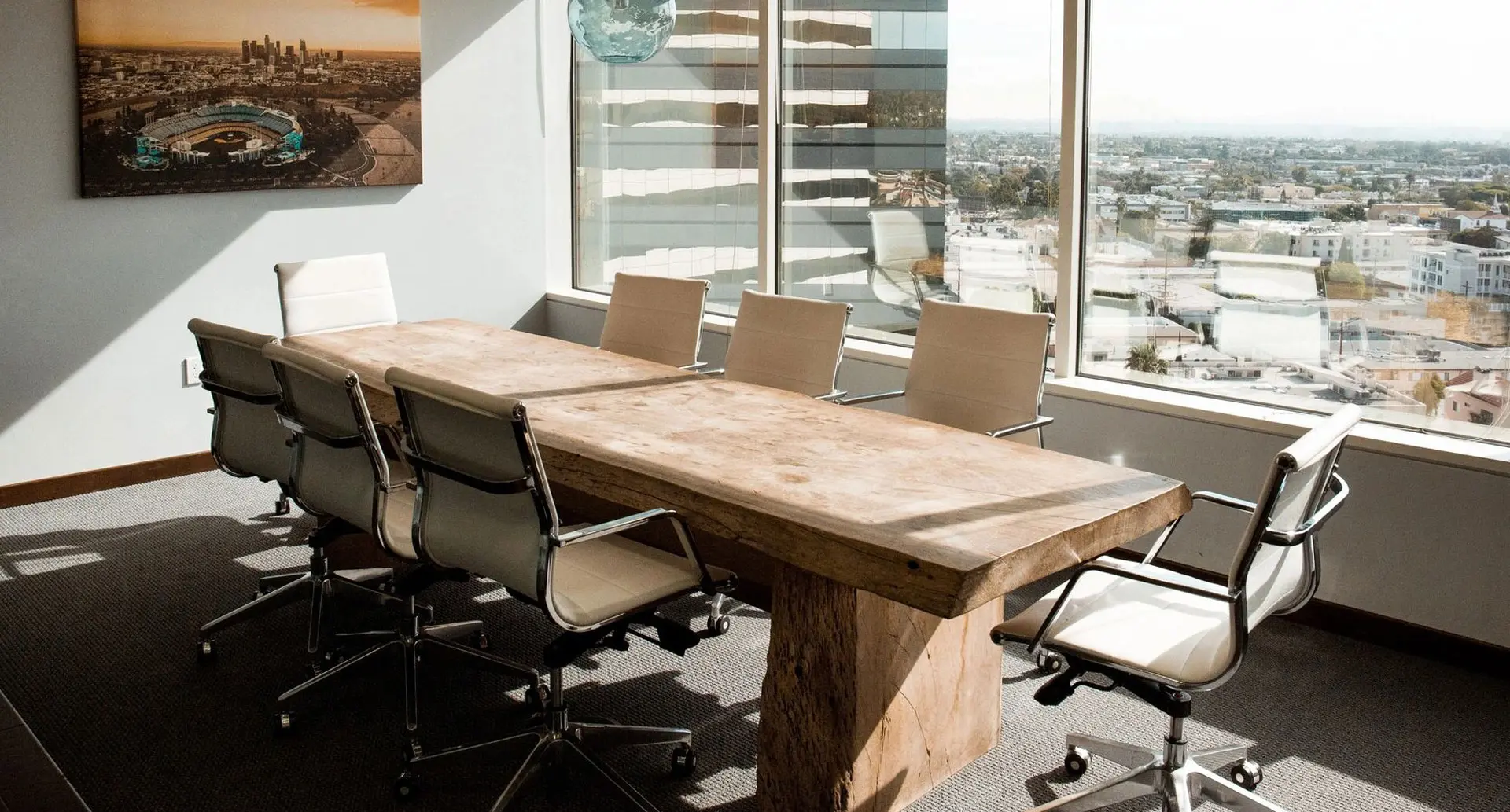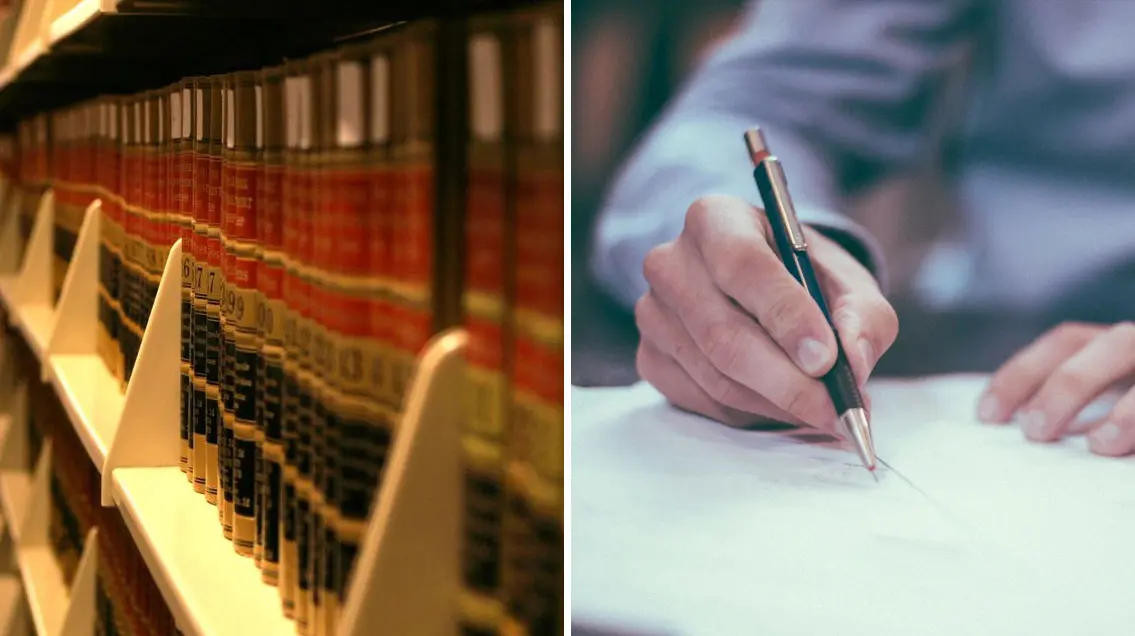 Mr. Downey devotes most of his practice to mediation, arbitration, and dispute resolution, including serving as a judge in mock trials and summary trials. He was Chairman of the Rome McGuigan Alternative Dispute Resolution (ADR) practice group. Mr. Downey has been named one of Greater Hartford's top attorneys for Alternative Dispute Resolution in the April 2011 edition of Hartford Magazine. In November 2013, he was named one of Fairfield County's "Legal Eagles" in Greenwich Magazine for his ADR work.
Mr. Downey recognizes the need to review the facts quickly, efficiently, and fairly, hear the information presented, and seek out the common ground for the resolution of disputes. Having a caring, sensitive neutral who listens actively to all parties can go a long way to resolving disputes which are often complicated by non-legal, personal, or family issues.
Recent Dispute Settlement
Recently, Judge Downey had the excellent opportunity to mediate the largest motor vehicle personal injury jury verdict in Connecticut Superior Court history. The 23 million dollar verdict that had interest accruing at about $6,000 per day was settled after 3 days of focused negotiations. This was almost 2 years post-verdict. With the assistance of reasonable and professional lawyers and the parties, the mediation was a success.
(Goncalves- plaintiff- CV 15-60288664-S)